April 20, 2012 | by
admin
|
art
|
420
,
animals
,
blunt
,
funny
,
gif
,
joint
,
lochness monster
,
marijuana
,
stoner
,
weed
You should know we're about arts n crafts and creative shit so here are a few rolling styles to get your creative juices flowing.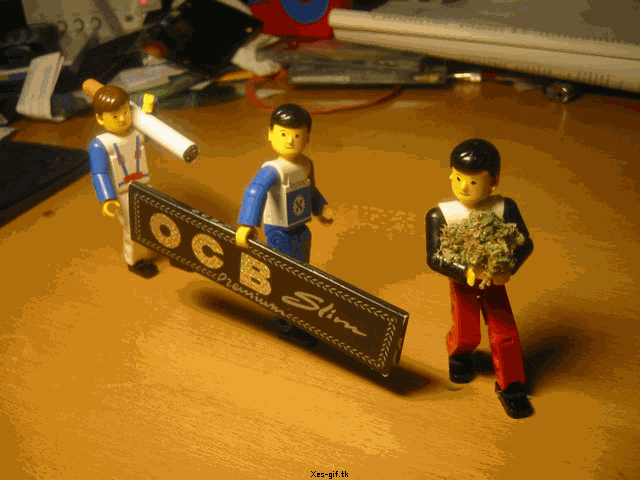 Make sure your crew is on point. Teamwork is essential in joint construction.
The scorpion.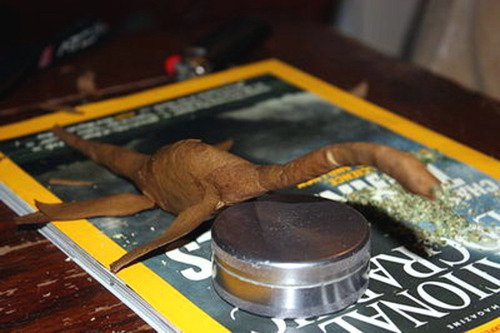 Fuck it. Get mythological and re-create the Lochness Monster. The Bluntness Monster.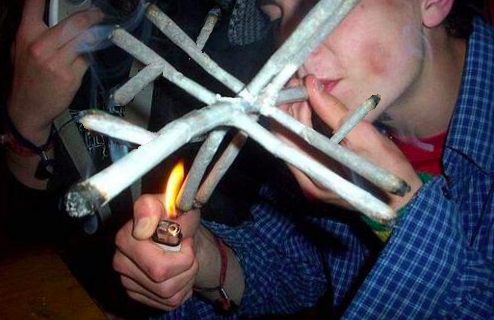 Get a little scientifical and start making what looks like a chemical compound composition.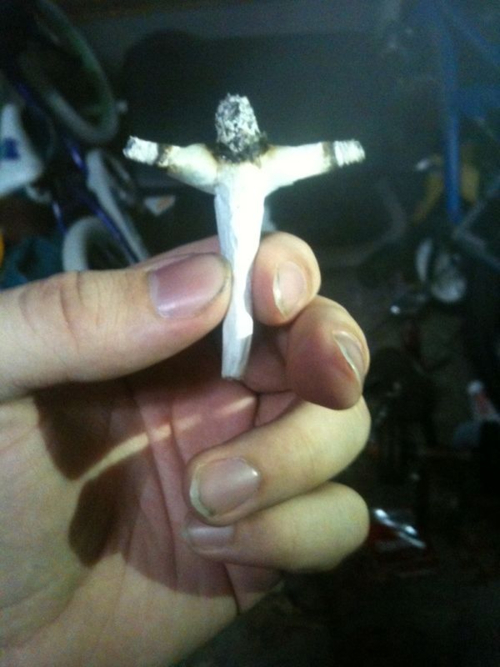 Give thanks to marijuana Jesus.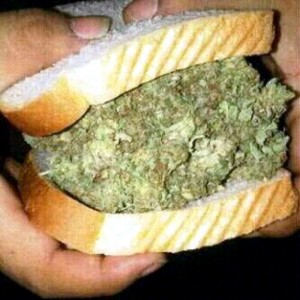 Reward your efforts and your team w/a weed sammich.
Want to keep it traditional? No problem.
Heres some instructional/ inspirational music from Redman.
"How to roll a blunt".
---
Leave a Reply