December 5, 2011 | by
admin
|
dance
,
events
,
graffiti
,
hip hop
,
Miami
,
music
,
photography
,
video
|
art basel
,
Art Basel 2011
,
basel castle
,
daddys lambo
,
dj craze
,
Driven By Boredom
,
Jon Spero
,
overthrow
,
Ron English
,
Sharktoof
,
Terravita
,
Yelawolf
|
No Comments
Basel Castle by The Overthrow is one of the mandatory jams to attend. As expected, the line was fukkin eternal. It wrapped around the corner and little more than 1/2 way around the block. It was so far some people didnt even know what they were in line for. I saw Jasmin (Vintage Vandal) while I was out front and she was like ROK THE SPOOOOOTTTT!!! She's great. Her homegirl had a hookup for them to get in. Everybody was on their own mission. I knew there was no point of standing in line so I hung out for a bit to see if I could pull some strings to get in. I ran into Rudy and Dj Main Event and they have a 6th sense for the spots that still had open bar. I was only one 4Loko into the night and there was room for much more destruction. A few beers later we went back to the castle and it still looked impossible. They werent having it so they peaced out. I eventually got in, thanks to the police. Really.
Yellerrrrrrr was dope as fuck. Its the one performance I really cared to see all basel.
Here he is performing Daddy's Lambo with Dj Craze on the decks.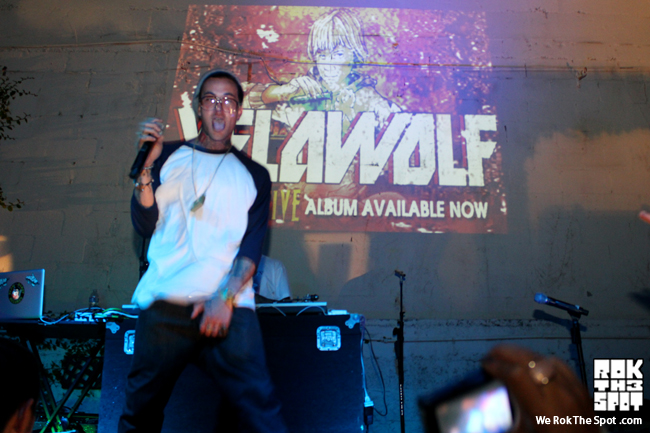 Yelllaaaaar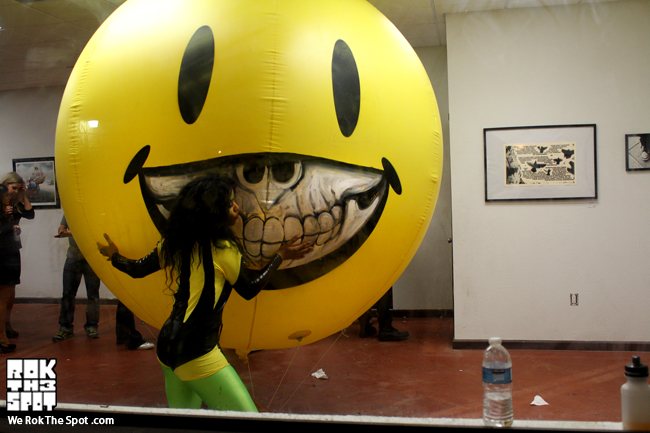 SMIIIILLLLEEEEE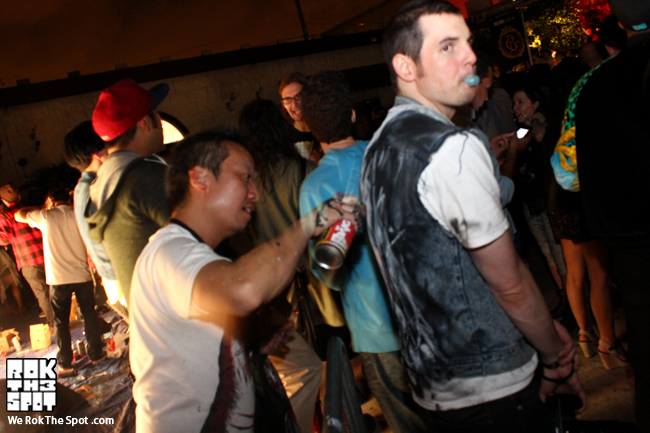 Sharktoof vandalizing Driven By Boredom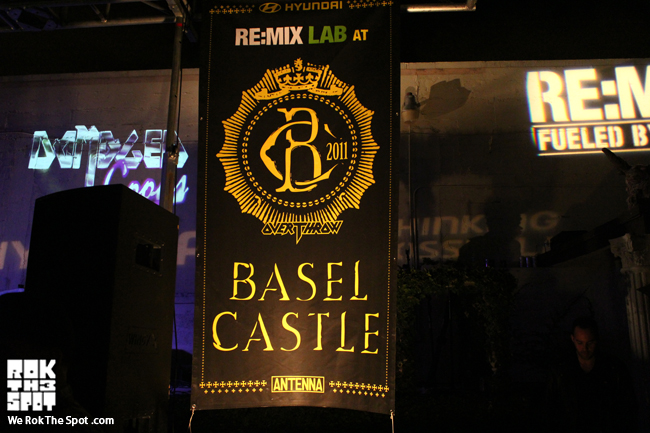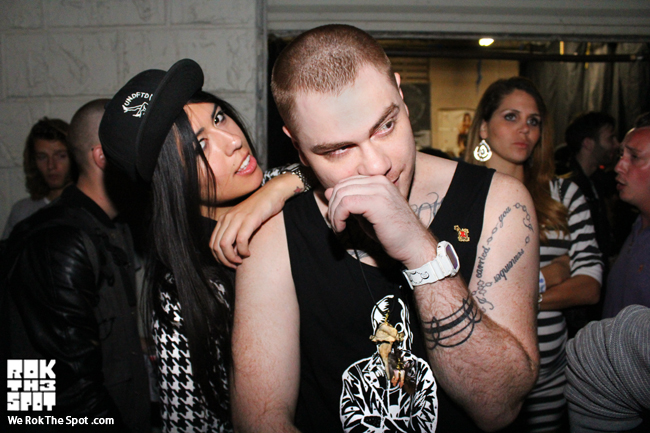 Jon Spero from Hot Pink Delorean/ Terravita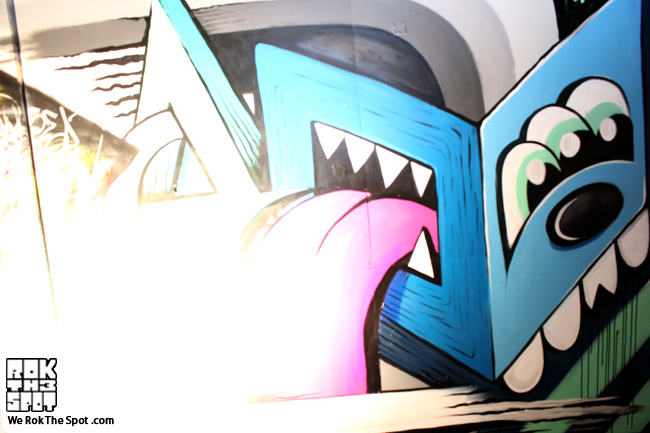 January 11, 2011 | by
flipz5
|
hip hop
,
music
,
video
|
dirty south
,
going ham
,
Jay-Z
,
Kanye West
,
Pill
,
slang
,
trap goin ham
,
Yelawolf
|
No Comments
Pill was one of the first, to throw the term "goin ham" into the mainstream, NOT Kanye West or Jay Z. Gucci Mane and Big Kuntry have similar titled songs buuuut, Pills is doper.  This video alone is about a year 1/2 old.  Just like people thought Kanye was so innovative for dropping a new song every week (Crooked I did it first, 3 yrs ago for 50+weeks), they think theyre bringing in new slang. the south's done been talking like that. Im  a yeezy fan but people need to get off the dick and stop acting like everything he does is brand new. dummies need to do their research. OR, just keep up with us and we'll keep you in the know.