The Mad Decent Chicago Block Party which included headliners such as Nadastrom, 12th Planet and Action Bronson reached capacity by 6pm. 2 hrs later fans started rushing the gates and the event was shut down.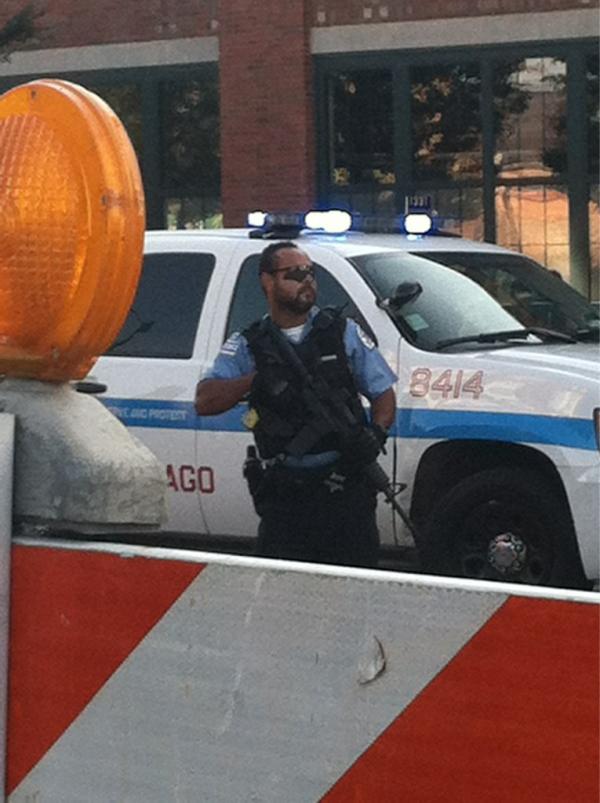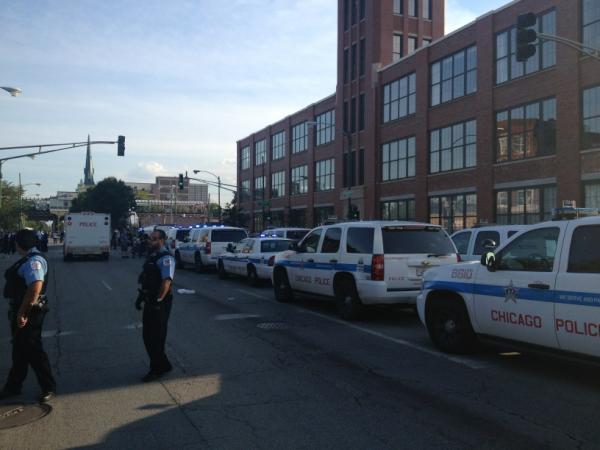 We're watching them perform LIVE tonight.
Cant. Fukkin. Wait.
February 21, 2012 | by
admin
|
dance
,
dubstep
,
events
,
Miami
,
movie
,
photography
,
Rok The Spot
,
video
|
12th Planet
,
Atrosolis
,
craze
,
Danny United
,
dubstep
,
edm
,
Flinch
,
grand central
,
Media Contender
,
miami
,
TEIN
,
The End is Near
,
video
|
No Comments
On February 2, 2012, The End is Near tour hit Miami,FL at Grand Central. Even though the city was still recovering from the Mothership Tour, these L.A cats were ready to do more damage. This stop of the tour had Flinch and 12th Planet reppin the west while JWLS and Craze were reppin for Miami.
I caught the end of Flinch's set. Craze did a lot of the DRT DWG stuff, which went off!!! 12th Planet did what 12th Planet does. He didnt crowd surf though but thats only because of the stage setup. Even then Im sure he was still figuring out a way around that.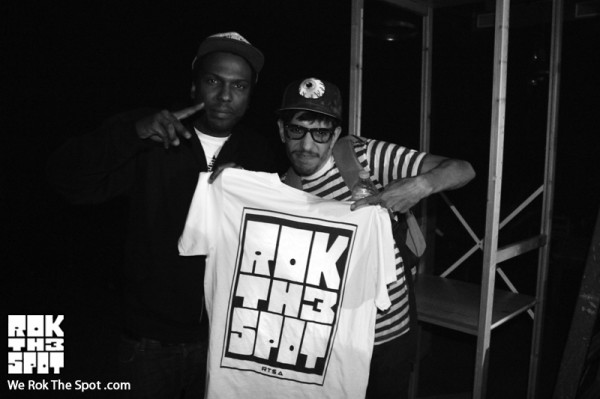 12th Planet and Atrosolis (Hex "Meet and Greet" winner)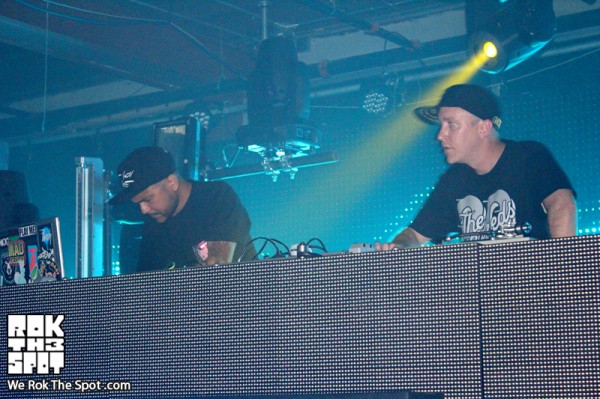 Craze and Flinch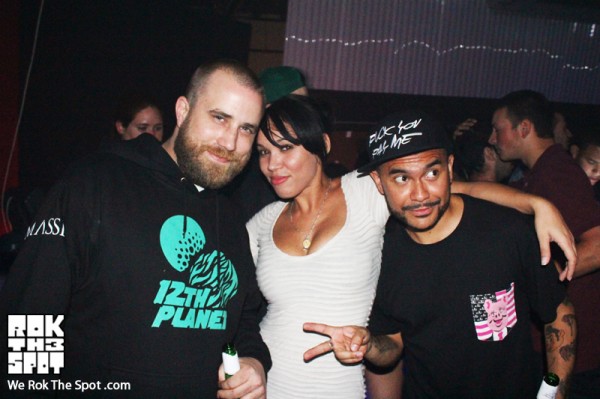 Danny United, Roz & Craze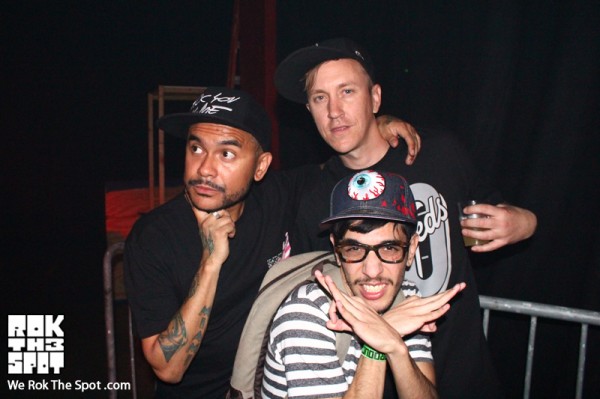 Craze, Atrosolis & Flinch
One of my new favorite producers
November 9, 2011 | by
Carlos P
|
Uncategorized
|
blunt
,
blunts
,
freestyle
,
logo
,
lost in the sense of time
,
marijuana
,
music
,
nastysaibot
,
rap
,
rok
,
rtsa
,
shirt
,
spot
,
sweets
,
swisher
,
the
,
video
,
weed
,
wraps
|
No Comments
I was blessed with the opportunity to sit down with this dude and have one of the most mind blowing conversations Ive had in my life,no lie . We touched  up on multiple subjects that made me realize that this dude in real life falls nothing short from brilliant and still has the ability to spit his rhymes /perform with a presence that will leave you with no choice but to get buck !!! He's mad humble too . I was lucky enough to have him play exclusive material thats going on his mixtape that not even his engineer had heard at the moment . If youre an avid listener for lyrics  youre basically in for a journey  . You will find yourself entertained by the fact that you have to replay his verses a couple of times  just to understand how crazy his wordplay/punchlines are . Even after  the lyrics start making sense you still wont get the full meaning unless your in a delta phase of sleep and wake up into a direct shroom trip because of how nonchalant his flow is . If youre in the rap game right now please consider this a fair warning to change your below average style and unoriginal gimmick … Nasty Saibot gets the full co-sign . Peace!!!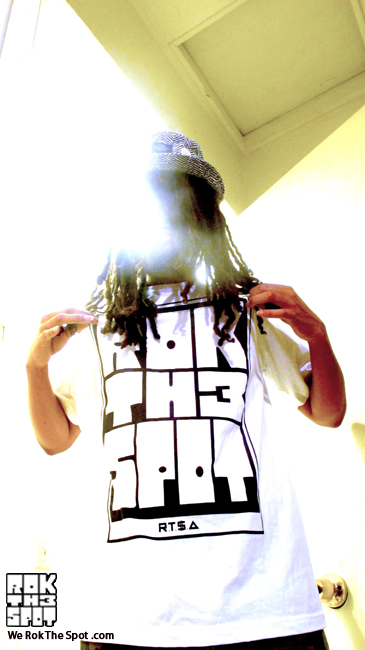 November 2, 2011 | by
Carlos P
|
hip hop
,
Miami
,
photography
,
Rok The Spot
,
video
|
Fillmore
,
florida
,
halloween
,
Hodgy Beats
,
Left Brain
,
Lil Wayne
,
mask
,
miami
,
odd future
,
ofwgkta
,
performance
,
sandwitches
,
show
,
the creator
,
tyler
,
video
,
wolf
|
No Comments
I made it to the Odd Future show last night in Miami.
-Left Brain jump kicked someone in the crowd and started wailing on them. Kind of like a long jump in the olympics into somebodys head followed by a series of punches.
"We dont play that shit this is wolf gang" – Hodgy
*** I still wanna know why and need eyewitness accounts ***
-White dude puked in the mosh pit 5 minutes after Odd Future came on.
-Security gave white dude a mop and made him clean up his puke.
Mosh. Puke. Mop. Mosh.
-2 kids pushed over the rail in the pit area
-Lil Wayne came out in a wolf costume.
* Thats a highlight if you give a fuck about him, I dont.
-"I have fukkin Left Brains footprint on me!" -some kid in a robe,he was pretty happy about it
*UPDATE*
So apparently this is what happened: via JessicaDivens.tumblr.com
so i fucking saw odd future on monday night
apparently when hodgy was crowdsurfing, this guy directly infront of me slapped him in the face and hodgy got down on the ground and started beating the shit out of him
then left brain drop kicked him from off the stage and started beating him up too
and i had to take hodgy off of this dude and be like yo, chill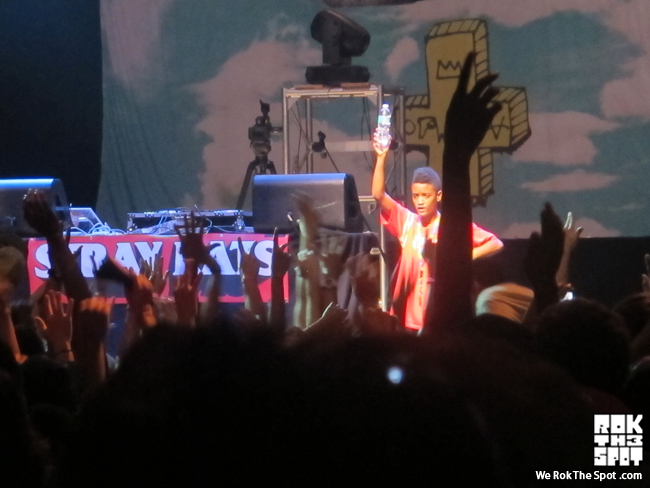 Syd the Kid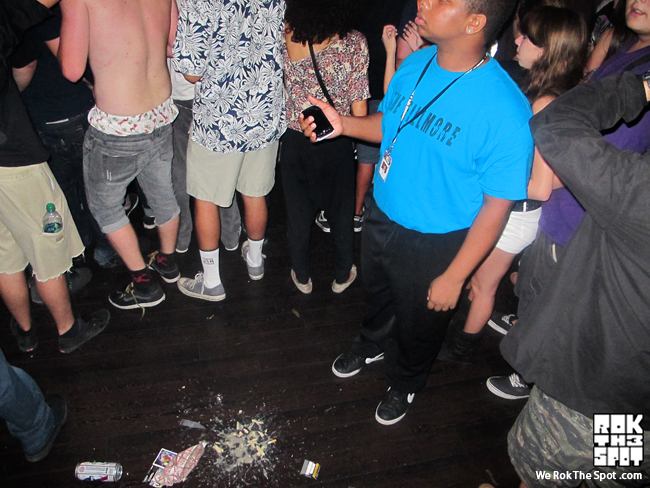 Mosh and puke.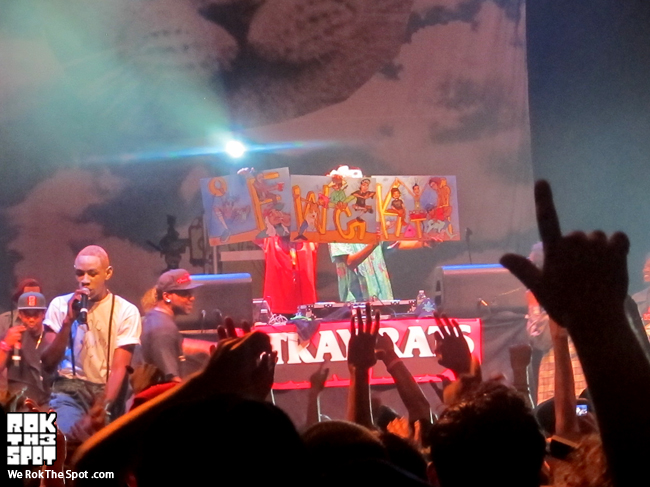 A fan drew this. Pretty dope.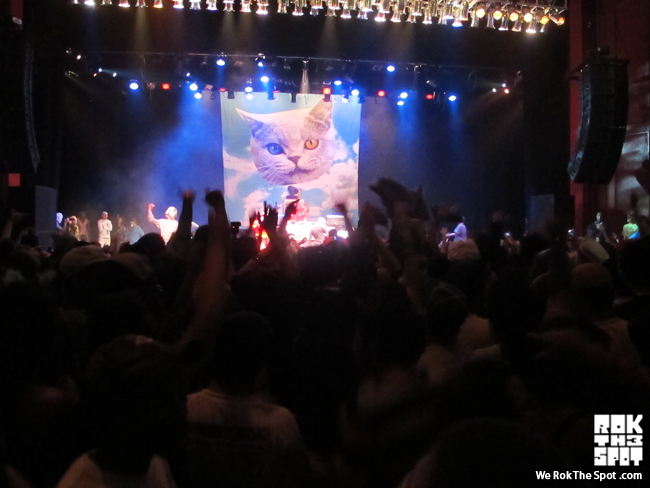 My two homies doin the damn thang !!!
October 26, 2011 | by
Carlos P
|
Uncategorized
|
bad
,
creator
,
Fish
,
good
,
instrumental
,
jam
,
not
,
session
,
the
,
tyler
,
video
|
No Comments
Dope jam session
October 11, 2011 | by
Carlos P
|
Uncategorized
|
black
,
colin
,
good
,
joell
,
lessons
,
milk
,
munroe
,
music
,
ortiz
,
piano
,
video
|
No Comments
I first heard this song when the video came out around December of 2008  and it kinda bugs me that this song didnt get as much hype as I felt it should have but i guess we can blame that on the mediocre music and corny trends that the media wants us to follow.Unfortunately mediocrity knows no boundaries  and will haunt us even within our own subculture and social networks.Its all over the place!!!! Anyways one of the cool things about  my brother and I having our own site is "THAT WE ONLY FUCK WITH WHAT WE LIKE" .Meaning there is  nothing wrong with new material but just make sure you come correct because we really do look forward to displaying it  for our followers and even talking about with our personal friends . So here is something that is not current yet timeless (in my opinion) because thats what I believe good music/art is.Here's for those that missed out the first time.Enjoy……